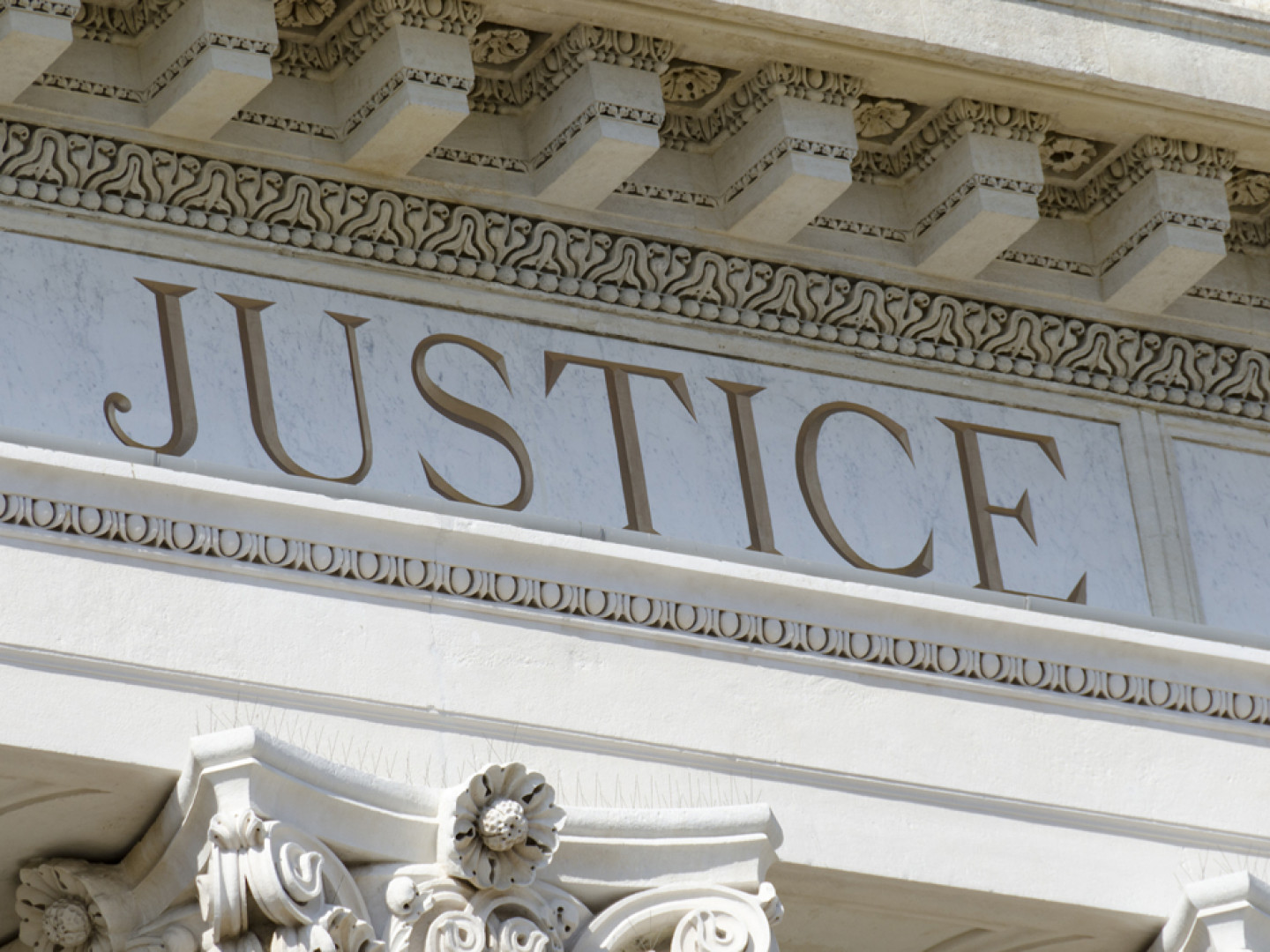 Get Out of Jail While You Await Trial
Bail bonds services in Rock Hill, Gaffney, Spartanburg, Lancaster, Chester, Myrtle Beach, SC & Surrounding Areas
Southeast Bail Bonds is proud to offer reliable bail bonds services to clients in Rock Hill, SC and the surrounding area. In addition to DUI, criminal, domestic and immigration bail bonds services, we can bail you out for charges related to:
Receiving stolen goods
Stealing goods
Kidnapping
Drug possession
Armed robbery
Murder

Don't see your charge listed? Call us at 803-818-8483 to discuss the charges you're facing with a trustworthy bail bondsman.